(Callendula Officinalis L.) has anti-inflammatory, antimicrobial, antioxidant and vulneric effect (promoting wound healing).
Calendula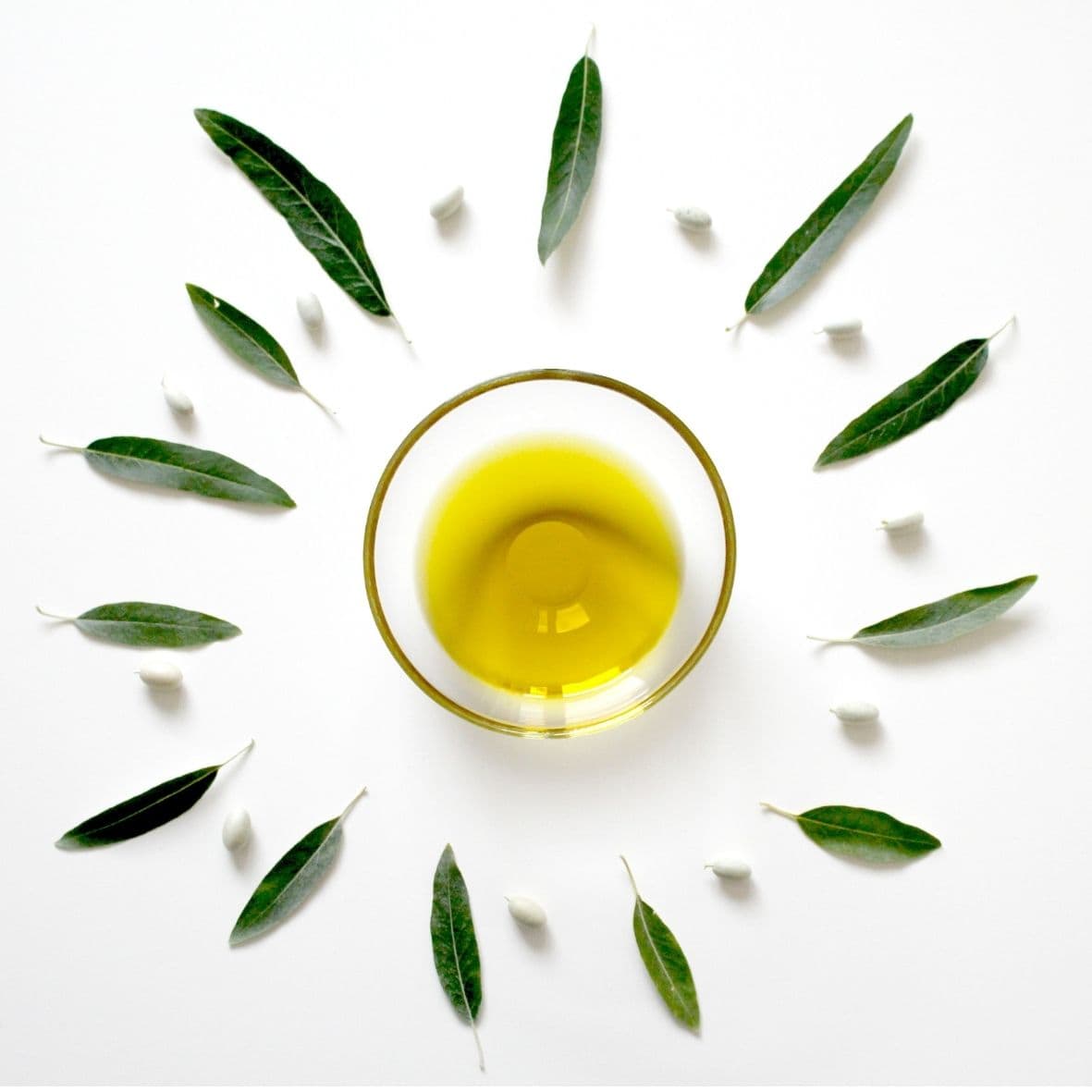 (Olea Europeae Fruit Oil) acts emollient (allows long-lasting skin moisturization). In addition, it has an exceptional antioxidant effect, which ensures that dry skin recovers faster and easier.
Olive oil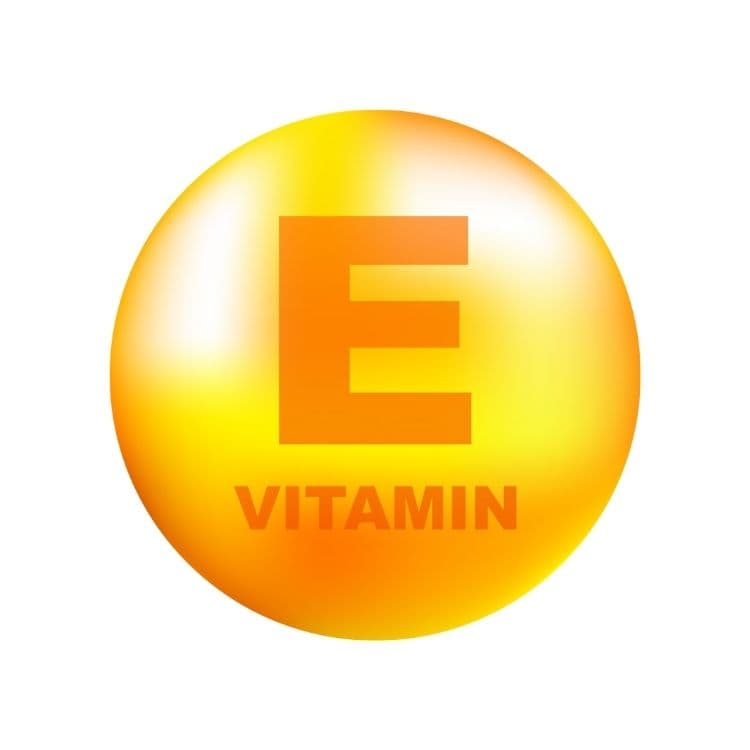 (Tocopherol Acetate/Tocopherol) is a powerful antioxidant that protects the skin from the harmful effects of UV radiation and other environmental influences. It has a moisturizing, anti-inflammatory effect, promotes cell renewal and accelerates wound healing.
Vitamin E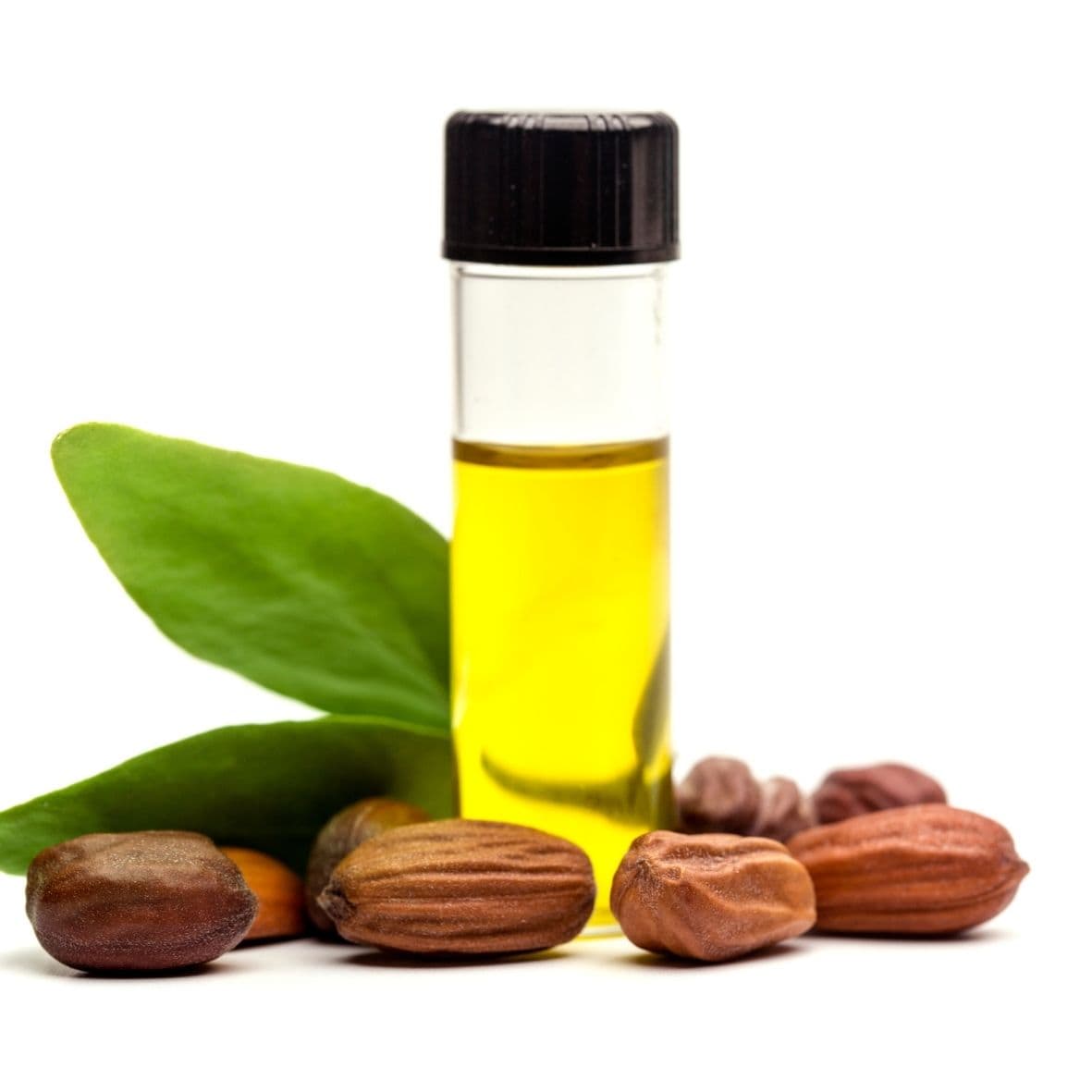 (Simmondsia Chinensis Seed Oil) moisturizes and protects the skin. It is quickly absorbed into the skin, does not leave an oily appearance of the skin and does not clog pores.
Jojoba oil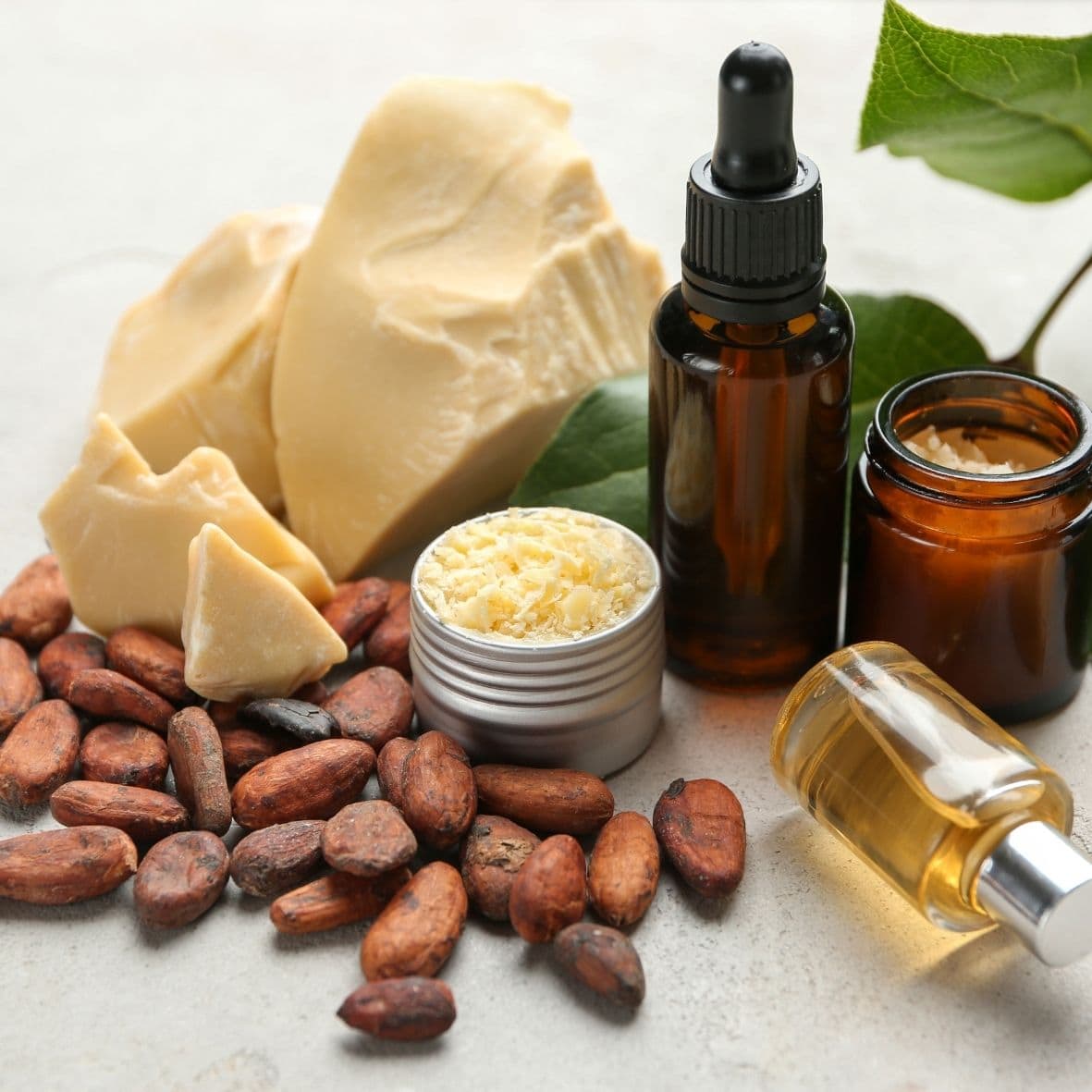 (Theobroma Cacao Seed Butter) it has an emollient effect (retains moisture in the skin) and protects it well. Soothes the skin and prevents its irritation. It is suitable for the care of dry, rough, cracked, and stressed skin due to sun exposure. Is also an excellent moisturizing care before or after sunbathing, and also helps heal burns (ingredient only in Tattoo Care Sun protection).
Cocoa butter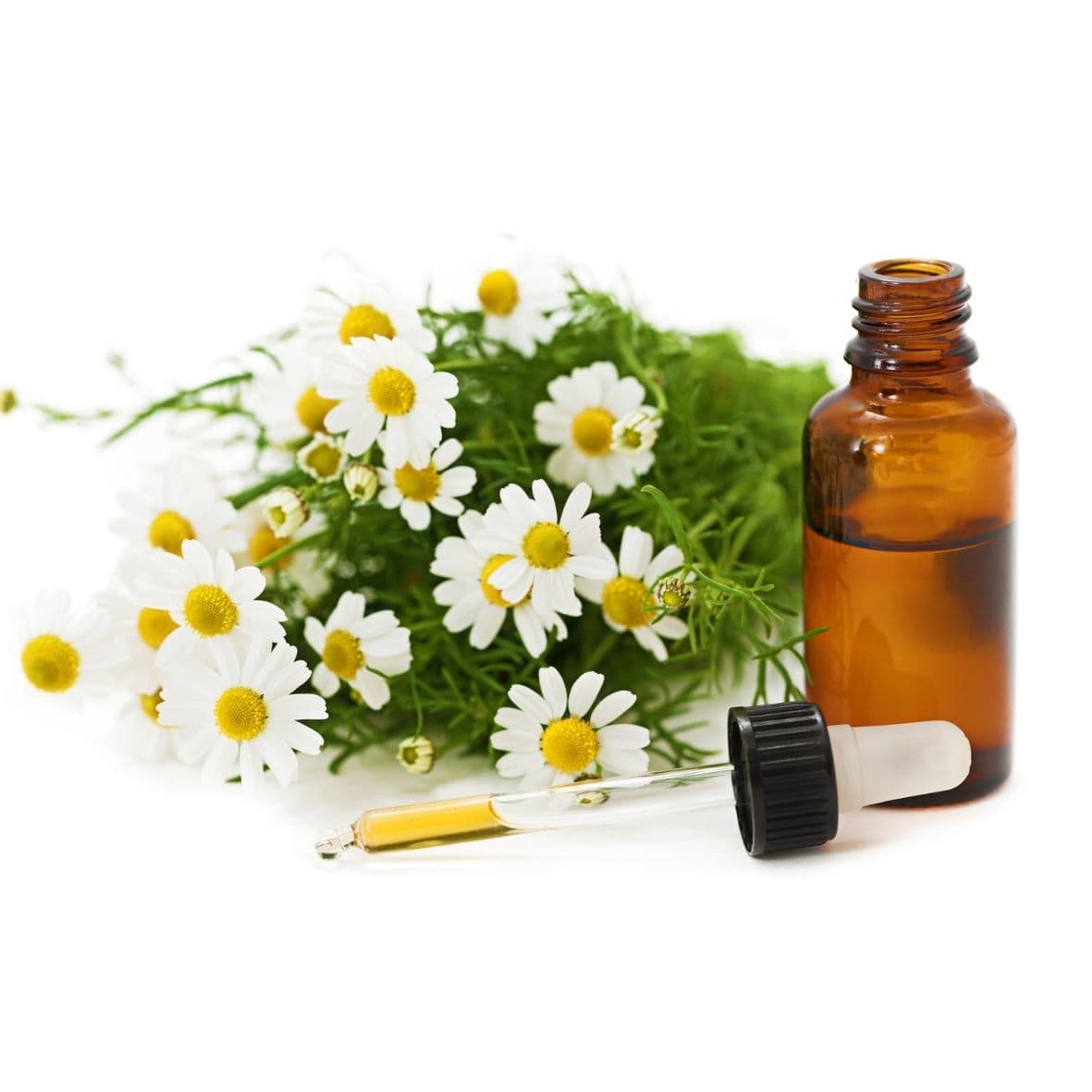 (Bisabolol) is the most important component of the essential oil of true chamomile. It has anti-inflammatory action and reduces redness on the skin damaged by UV radiation.
Bisabolol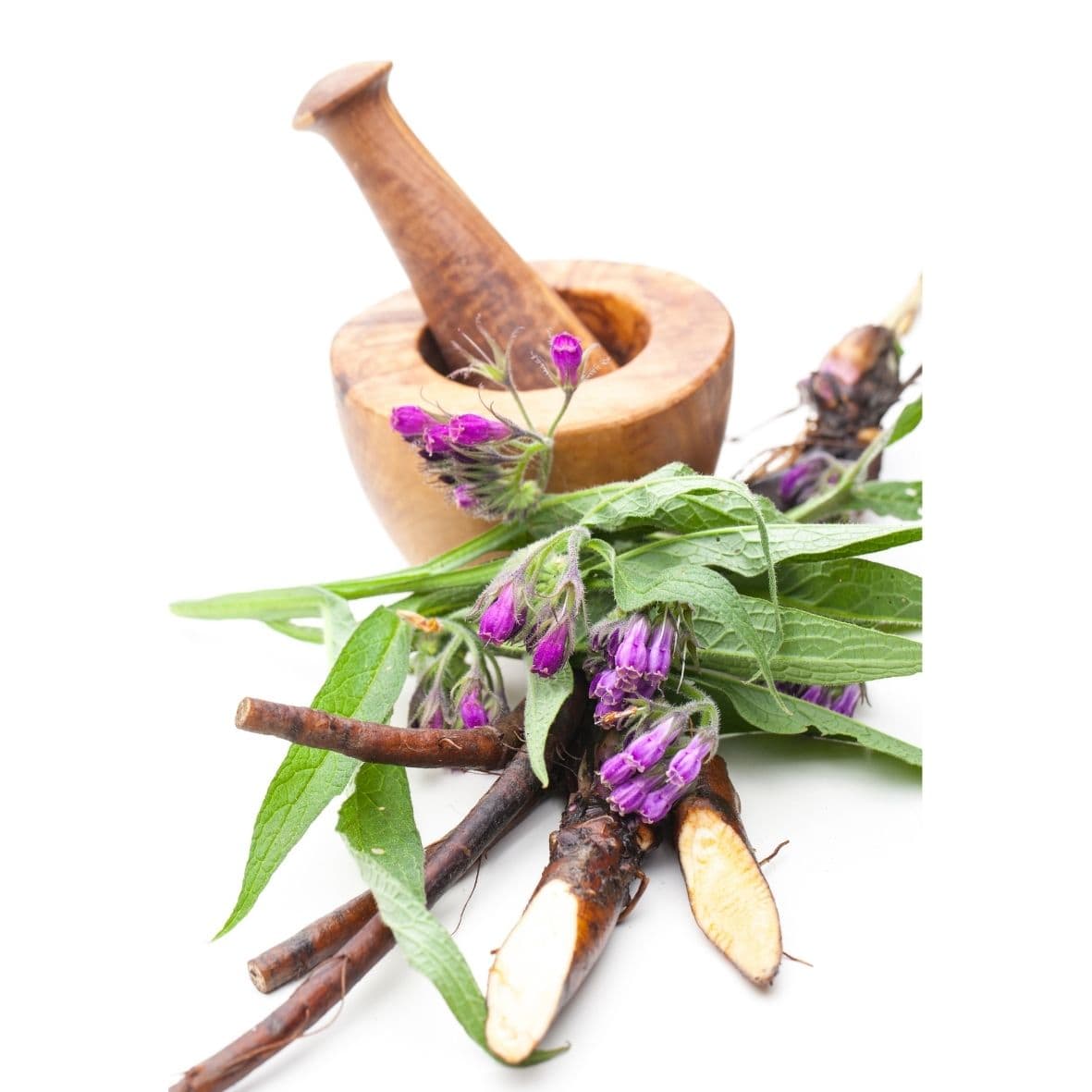 (Allantoin) acts as a moisturizer and keratoplastic (softens the horned layer of the skin). It also has vulneric capabilities (accelerates wound healing)..
Allantoin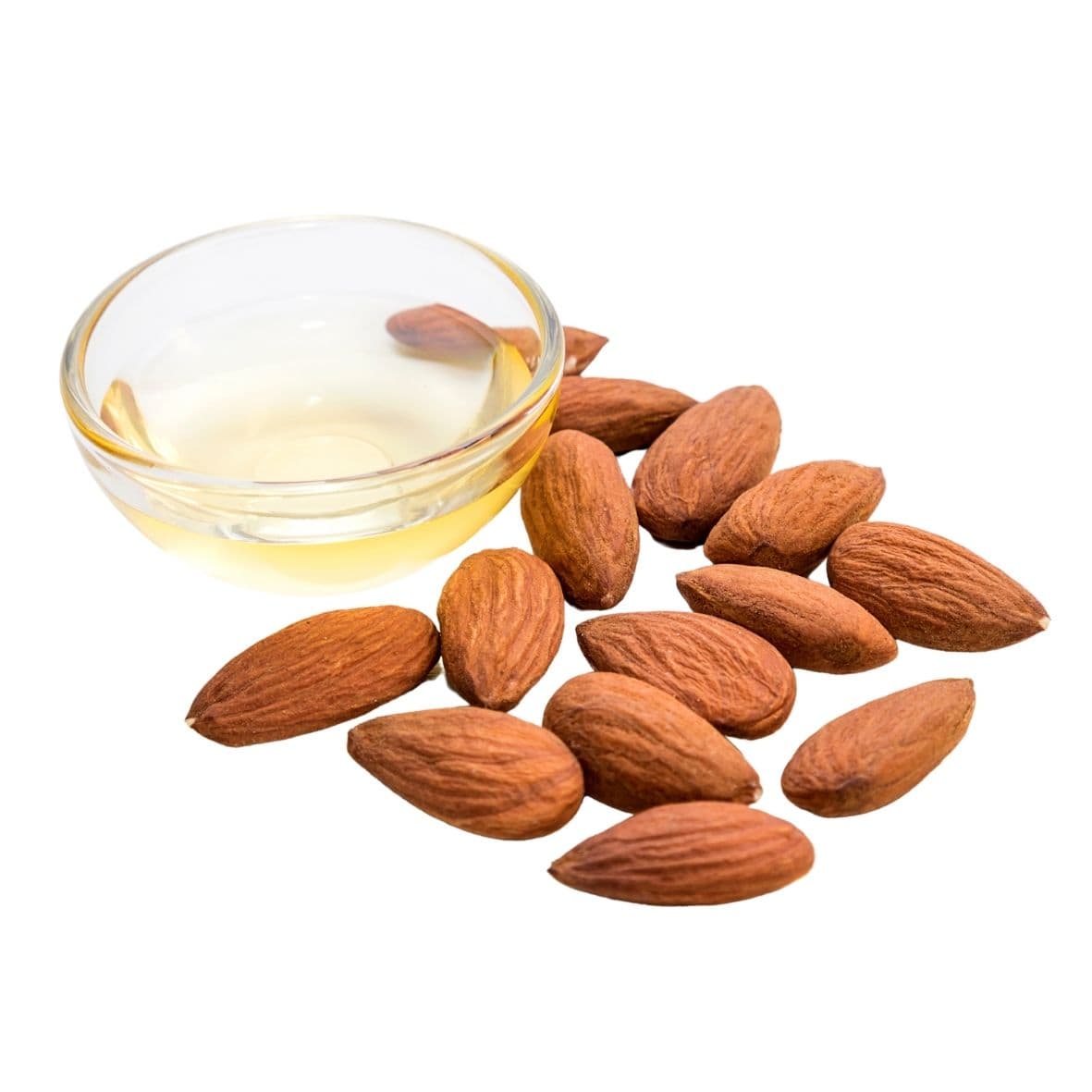 (Prunus Amygdalus Dulcis Oil) soothes skin irritation and has an excellent anti-aging effect. It is rich in vitamins and minerals that moisturize, soften, and prevent the skin from drying out.
Almond oil